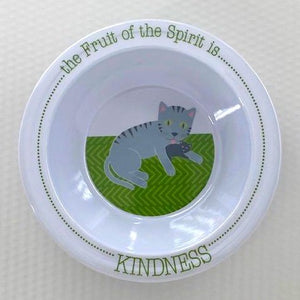 Kindness Bowl
Congratulate your kids display of kindness and compassion to others with the adorable KINDNESS plate. Pair with the KINDNESS plate or mix and match with one of our other adorable designs.
Bowl is 6.5" in diameter
Made from 100% non-toxic, BPA Free Melamine
Bowls are strong enough to withstand daily toddler use and are dishwasher safe, but please don't use them in the microwave.